Biography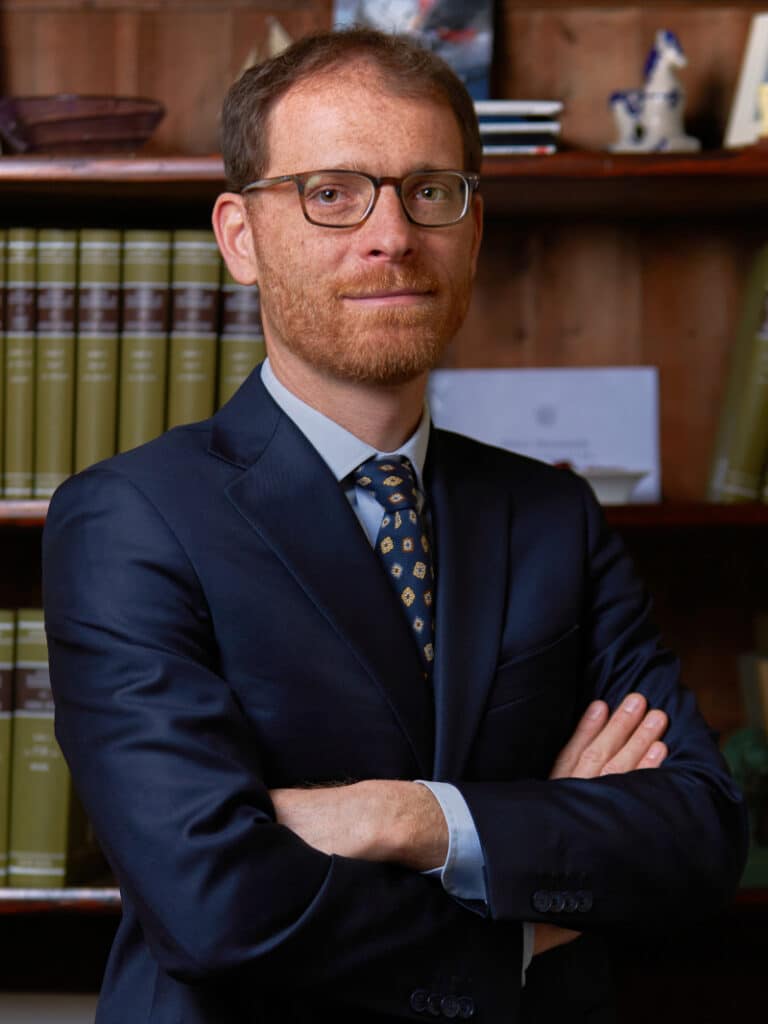 Lawyer Giusto Giovannelli born in Fiesole (FI) in 1981 graduated from the University of Florence in 2005 and obtained professional qualification in 2008.
Admitted to the Order of Lawyers of Florence since December 2008, he carries out his activity, both in collaboration with the family law firm (Studio Legale Associato Giovannelli), and in his own right in the different areas of civil law (contracts, property, condominium, leases) , succession, obligations and civil liability, separations, divorces, recognition of paternity, custody and protection of minors, and inheritance).
In addition, it advises commercial entrepreneurs on the various legal aspects related to the performance of business activities, including tax, tax and industrial issues, including labor disputes and debt recovery.
In the last few years, Avv. Giusto Giovannelli also specialized in immigration law, with particular reference to civil and administrative issues connected to it, assisting hundreds of foreign citizens.
Are you searching for an expert Lawyer?
Contact Giusto Giovannelli to have a consulence.