Immigration, citizenship, visa's and residence permits
Giusto Giovannelli Lawyer
THE VALUE OF A FAMILY LEGACY
Services
Visa and Permit of Stay
Study, working (employment and self-employment), expected occupation, family, assistance to minores, EU blue card.
Long Term Permit of Stay
Long term permit of stay, 10 years permit of stay, relatives of italian or comunitarian citizens
Citizenship
Italian citizenhip for 10 years of residency, 2 years of marriage, civil union of partership contract with an italian citizen, right of blood.
Real estate
Rental agreements, sales contracts, letter of attempts, negotiations, project financing.
Flow Decree (Decreto Flussi)
Applications to submit, Spid, forms, entry quotas for non-EU citizens who may enter in Italy for employment, self-employment and seasonal work.
Civil law
Litigation, commercial agreements, intellectual property and industrial property law, family and succession law, fiscal law, medical law
What an immigration lawyer
can do for you
For those who find themselves in Italy for either professional, academic, or personal reasons, navigating the Italian legal and administrative system can be a daunting task. In these situations, a one-size-fits-all approach will not be able to provide the personalized guidance you need in order to achieve your goals. Informed legal advice in fact, needs to be grounded not merely on legal matters, but must consider the overlap of both fiscal and administrative regulations. These different areas of law need to be considered and assessed cohesively in order to design the most fitting approach to address a client's individual needs.
Studio Legale Giovannelli brings to its clients the value of a family legacy. Father, mother, and son, thanks to their variety of skills and expertise, can provide an extensive reach of assistance.
These different areas of law need to be considered and assessed cohesively in order to design the most fitting approach to address a client's individual needs.
---
Lawyers
Giusto Giovannelli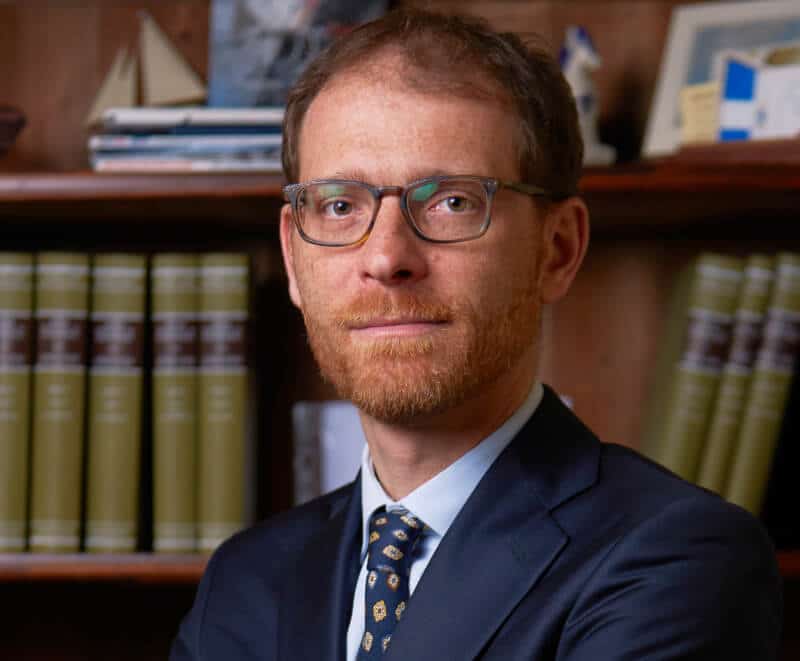 As a lawyer specializing in immigration, Giusto's work deals with a very critical side of law practice that can often be overlooked. Given the infamous red tape that comes with Italian bureaucracy, Giusto's work is particularly important for helping to navigate those who are unfamiliar with the immigration processes and laws specific to this country. Giusto approaches his work with clients in a holistic way, and makes it a point to understand a client's full, relevant background and current situation before making an advisement.
A profound and important distinction that should be made between Giusto and the typical perception of a lawyer, is that he rarely starts his work in litigation. This means roughly 90% of his clients come to him, not in the process of legal action and court proceedings, but rather because they are looking for counsel on how best to go about a difficult and nuanced process without incurring any of that litigation along the way.
Gianluca Giovannelli
Born in Florence, is resident in Florence where graduated in Laws (1976) and has been working as a qualified lawyer since 1979.
In his more than forty years profession as a lawyer he has acquired a solid and extensive experience in numerous specialised areas of civil law (real estate contracts and transactions, typical and atypical contracts, contractual and non-contractual civil liability, successions, donations and testament, bankruptcy proceedings and others) and of civil litigation assisting individuals and companies before the Higher Courts.
Founding the firm "Studio Legale Associato Giovannelli", he has strongly wanted to create a "family business" to have the opportunity to share with wife and son his professional interests and skills.
Claudia Giustini
Born in Ancona (Marche Region), is resident in Florence since 1970, where graduated at the local University first in Russian Language and Literature (1976) and then in Law (1996).
Lawyer since 2000, she enrolled in the College of Advocates of Florence (Albo degli Avvocati di Firenze) in 2009 when, after several years of school teaching (Russian and English languages), and of translations, she decided to collaborate with her husband Gianluca Giovannelli and her son Giusto Giovannelli as a partner of the firm Studio Legale Associato Giovannelli.
Besides the law, her main interests are languages, music, art and charity. She is a member of the Management Board of Foemina Foundation which deals with the protection of the health of women and babies.
---
"A simple way to take measure of a country is to look at how many want in.. And how many want out."

Tony Blair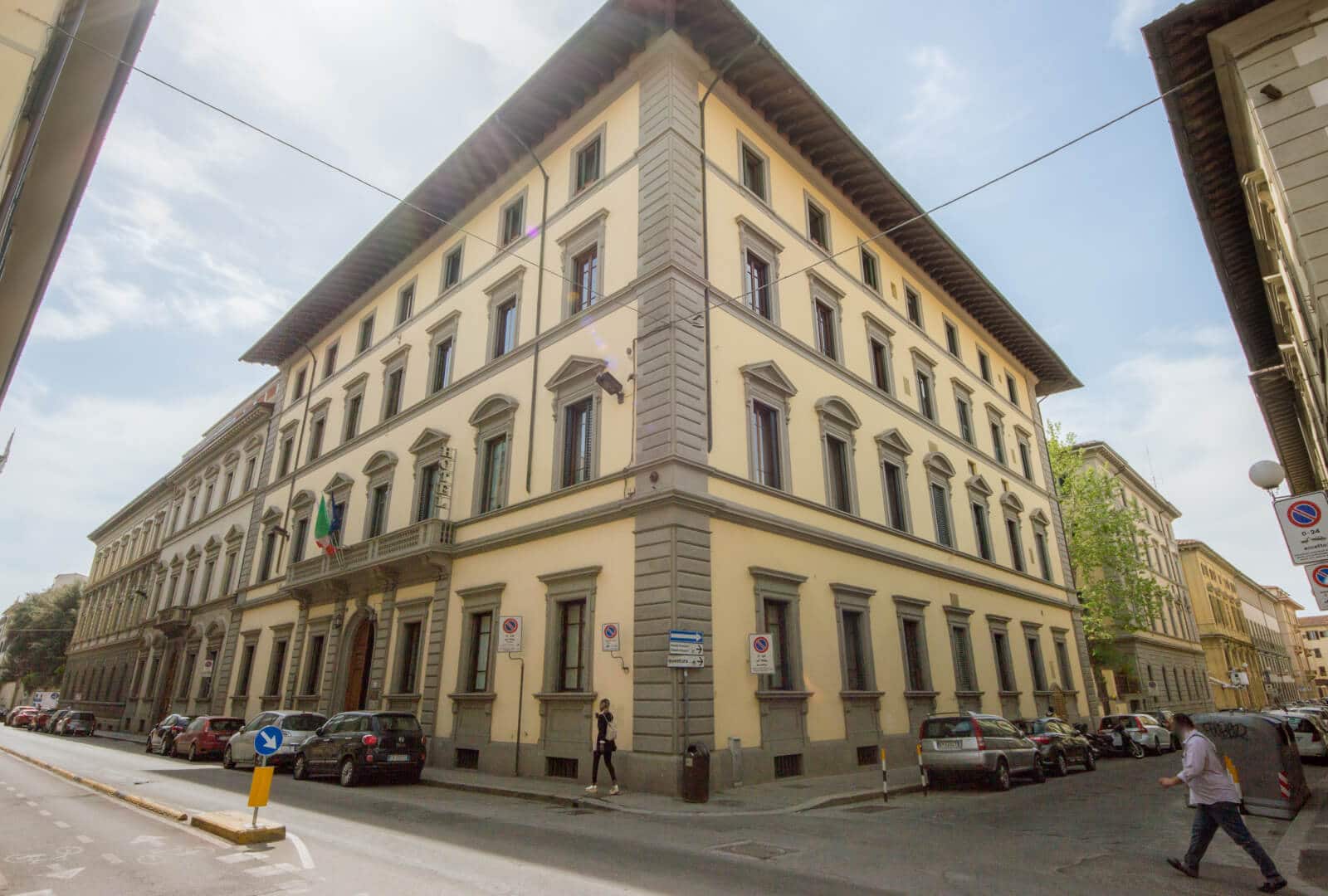 Schedule a call
We suggest to schedule a call to obtain a first consultation.
My tweetter feed